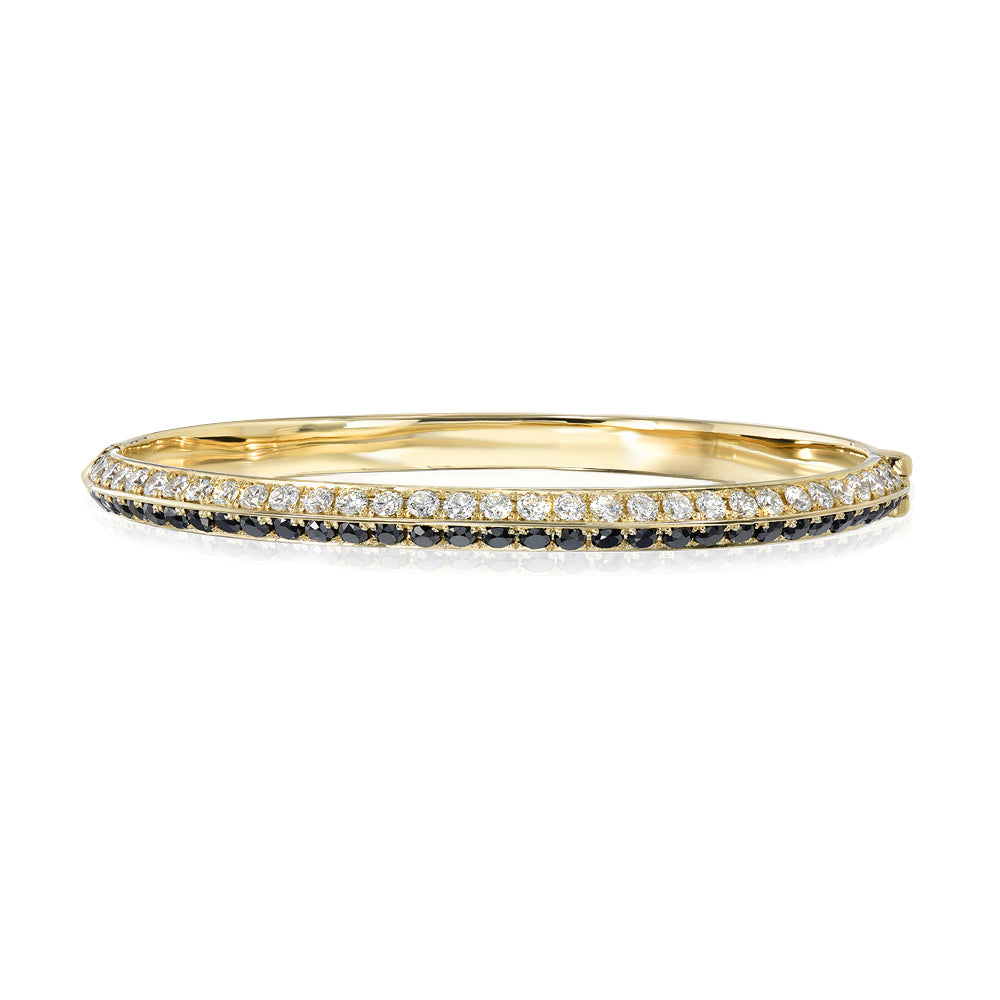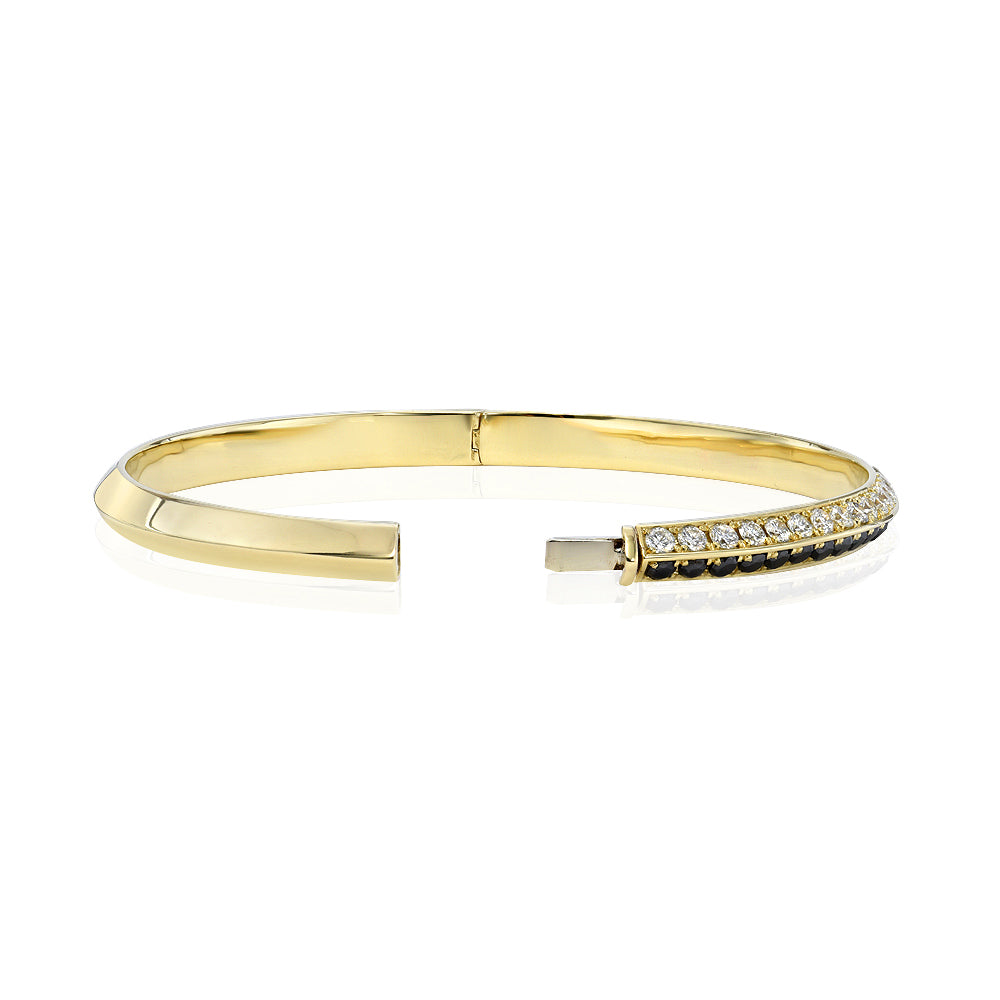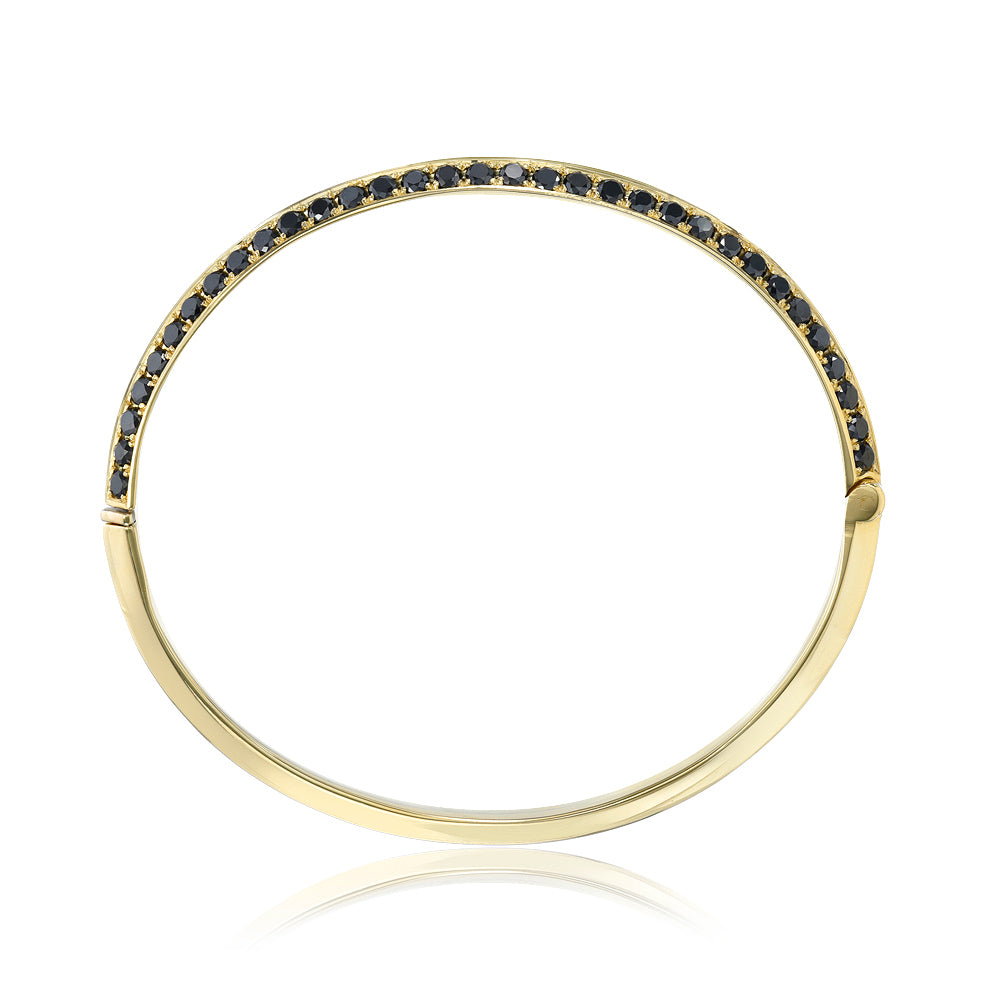 Black and White Diamond Blade Bracelet
Inspired by the concept of Yin and Yang, the Blade Bracelet uses black and white diamonds to reflect the duality of dark and light and the fine line that exists between the two seemingly opposing forces.  
Diamond CTW: 1.52 ct
Black Diamond CTW: 1.72 ct
*Yellow gold in stock and ready-to-ship.
The Blade Bracelet is made-to-order, so please allow 3-4 weeks for production and delivery.  For rush orders, please contact sales@drujewelry.com.
Recently Viewed